!-This site's URL is http://members.tripod.com/~Davis333/pictures.htm->
My Pictures
---
Pictures of family and friends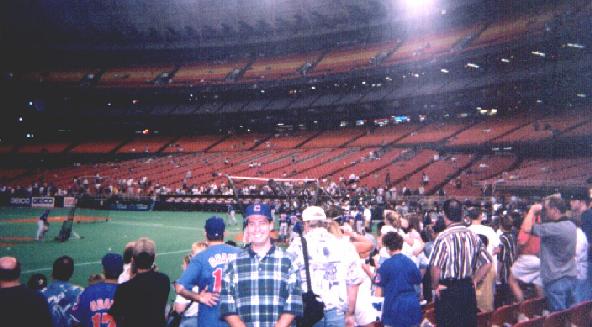 At the Houston Astrodome for Sammy Sosa's 66th Home Run of the season!
---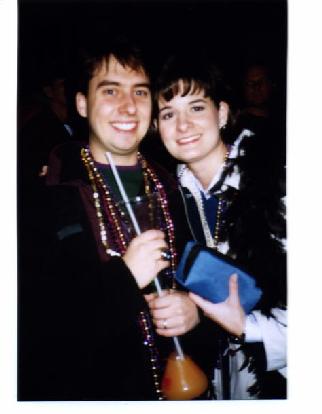 Leigh Anne and myself on New Year's Eve 1998 on Bourbon Street in New Orleans
---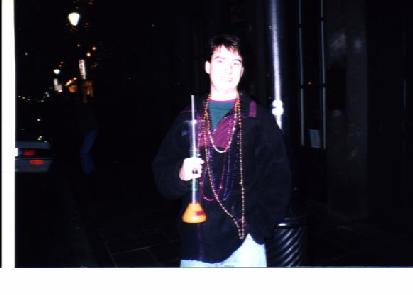 Posing on Bourbon Street
---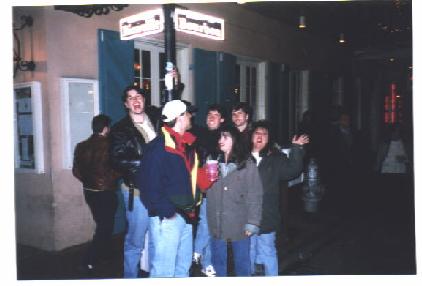 All of my crazy friends from North Alabama and Tennessee on Bourbon Street
---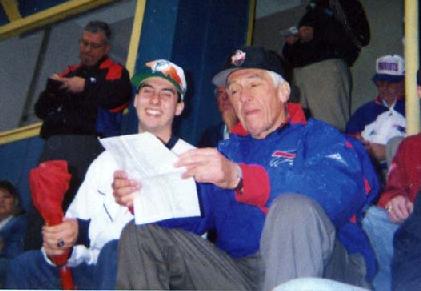 Marv Leevy, the recently retired head coach of the Buffalo Bills and myself catching a practice at the Senior Bowl in Mobile
---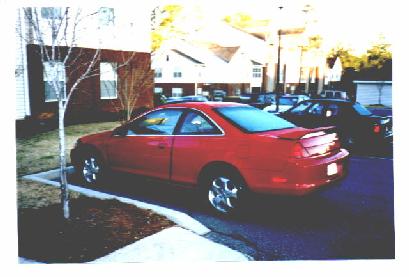 Leigh Anne's new Honda Accord EX V-6 Coupe
---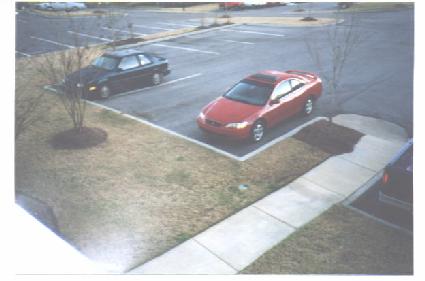 Another view of the car
---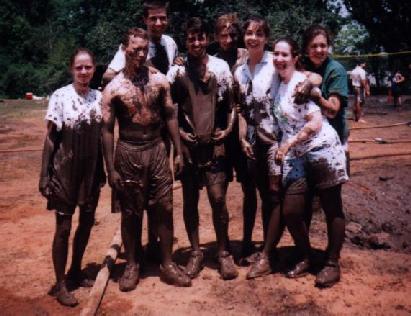 The "Mud Mets" Oozeball team from 1997!
---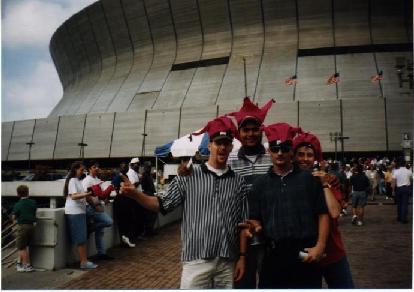 Me, Mu, Steven and Nick at a Saints game
---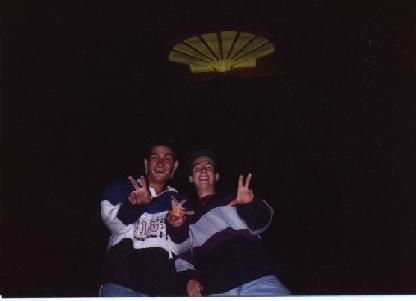 Steven and myself in Nashville at a Shell gas station in I-65 (Thanks Nathan for laying down on your back for the pic!!!)
---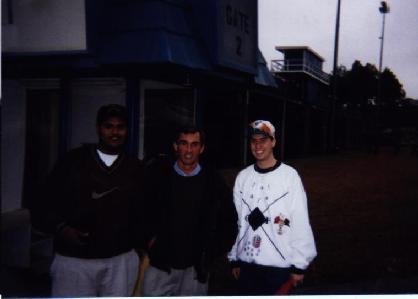 Me, Mu and Mike Shannahan the head coach of the Super Bowl Champions Denver Broncos
---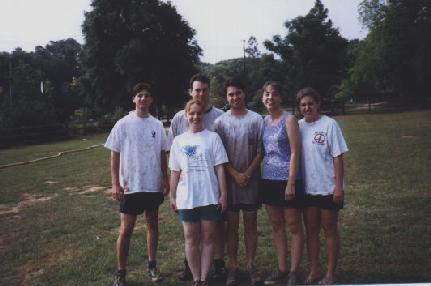 The "Dirt Dobbers"...hey we actually won a game this year!
---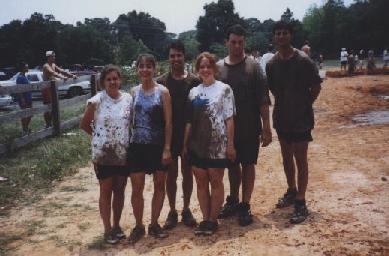 Another picture of us after the day was over
---
Return to the home page.
---
E-mail me at tornado1@bellsouth.net!
URL: http://members.tripod.com/~Davis333/pictures.htm
Last Modified: Monday, May 17, 1999 at 9:00 PM